We have a variety of yoga classes for all levels
Hot Yoga Naperville is a yoga studio located in the heart of downtown Naperville. Our history dates back all the way to 2003 when we first opened our doors to the public (then known as Bikram Yoga Naperville).  We now offer a variety of styles to suit anyone's lifestyle. You can choose from Fusion, Vinyasa, Ashtanga, Cardio Dance, Boot Camp, Yin, Express 60 and Original 90.  Learn more about us.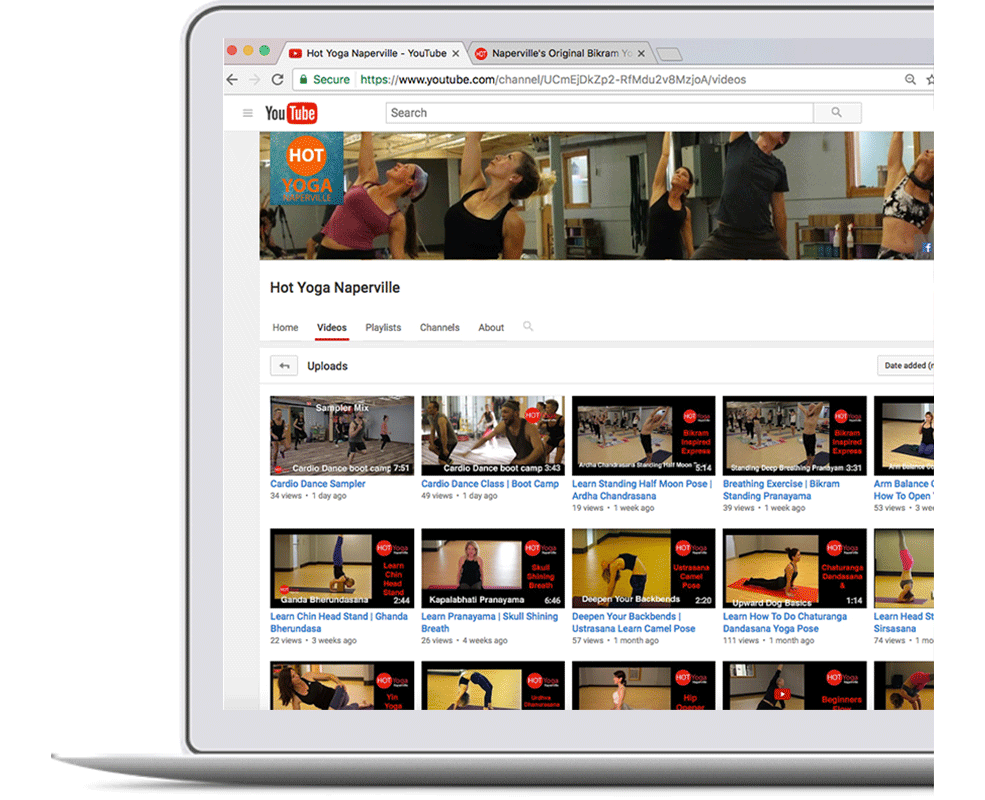 Hot Yoga Naperville YouTube Channel?
Subscribe and stay connected for weekly instructional videos, instructor and students spotlights, and more.
We are looking for exceptional team members to join our team at Hot Yoga Naperville.
 BURN FAT LOSE WEIGHT AND HAVE A LOT OF FUN
Cardio Dance Boot Camp Fitness Classes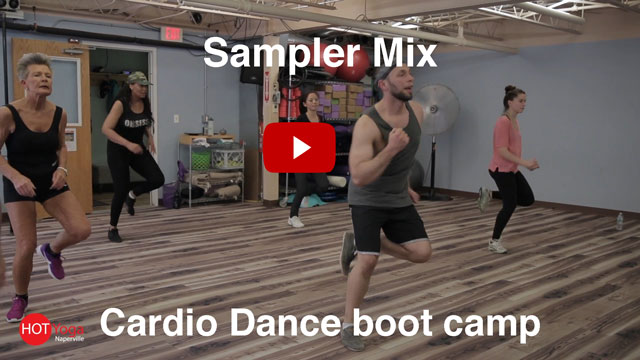 Hot Yoga Naperville offers a wide variety of classes to meet your fitness goals. Our cardio dance boot camp classes provides an amazing dance and exercise routine to great music that will keep you going all week.
No dance experience is necessary to attend.
Bring your dancing / running shoes!
Join us every Saturday and Sunday!
Saturday 1:15pm to 2:00pm
Sunday: 7:45am to 8:30am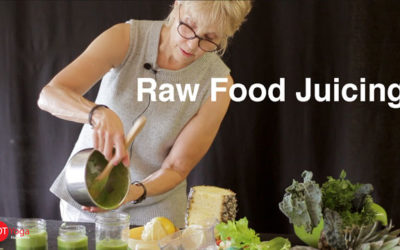 Gayle makes a yummy green drink with kale, spinach, parsley, carrots, celery, pineapple, apple, and lemon. Raw food juicing can be beneficial because it allows the body to absorb the vitamins and nutrients from the food quickly. Hope you enjoy! Return To Hot Yoga...
read more