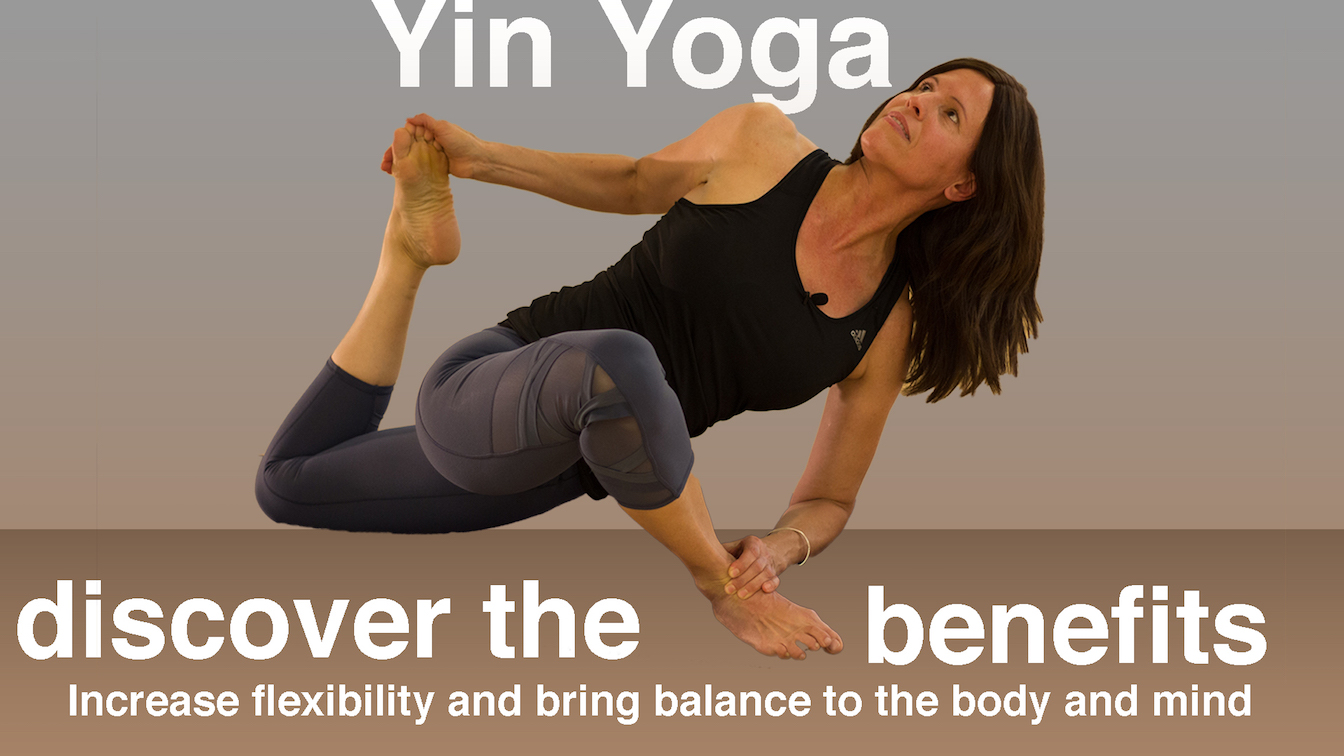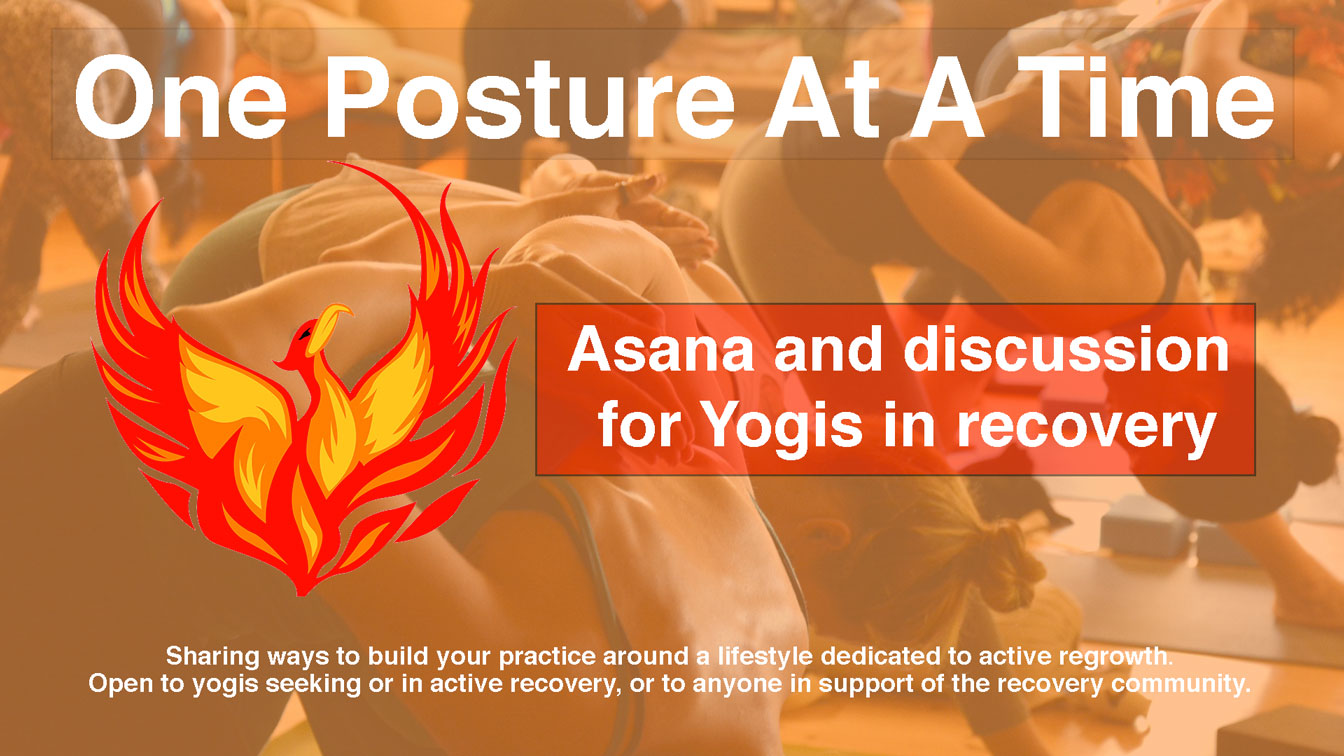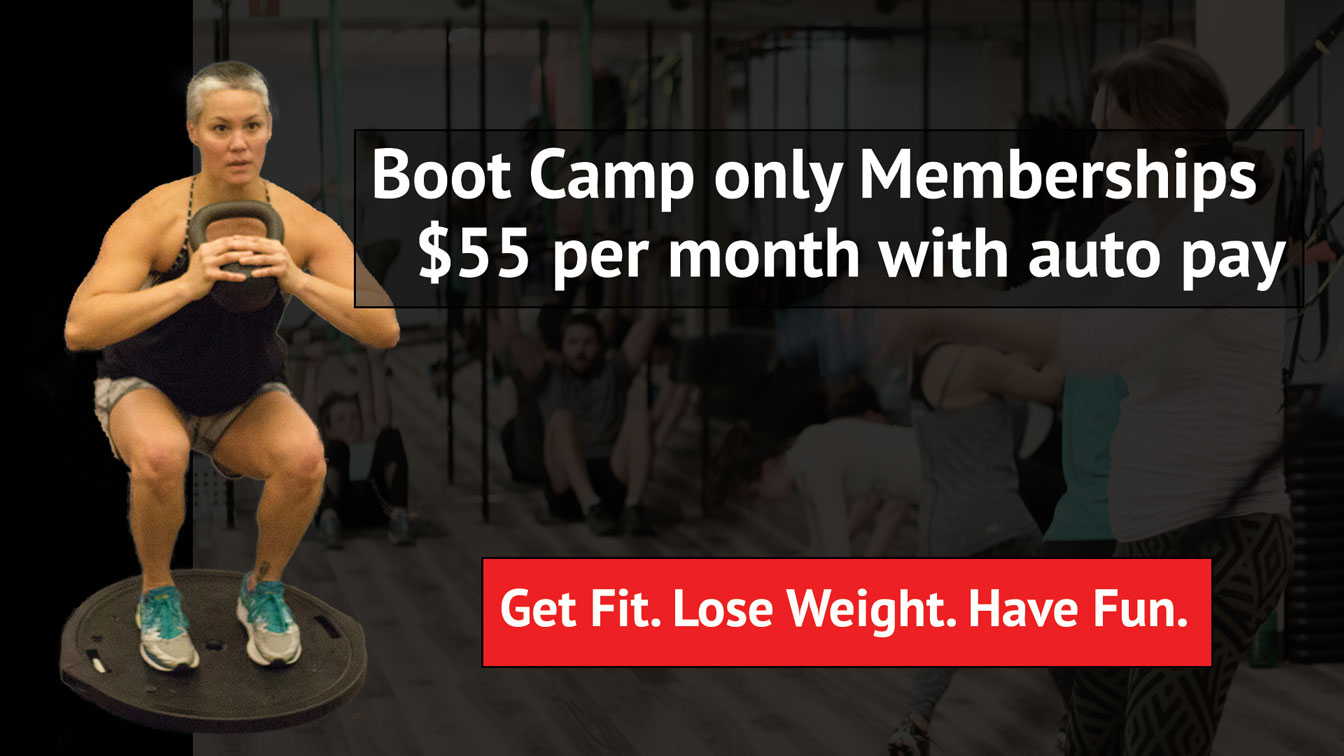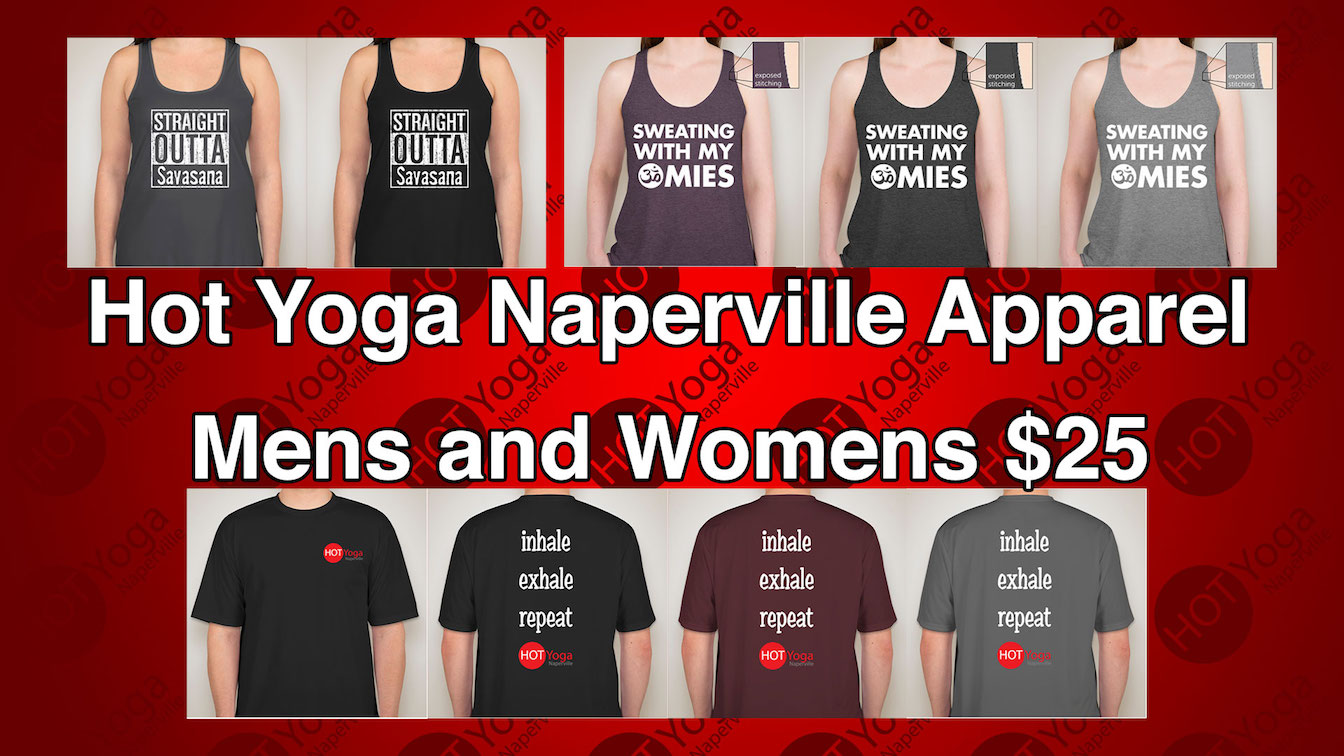 Welcome to Hot Yoga Naperville
Naperville's Original Bikram Yoga Studio
 BEGINNER MOON SALUTATION FLOW

Hi this is Mike from Hot Yoga Naperville.
Today we're going to be working on a moon salutation. It's a real simple set of movements. Just remember to stay with the breath as you go through the entire cycle. Moon salutations are really good postures for evenings. This flow is a little bit more cooling which can help to slow down the system a little bit. Because of it's cooling nature, these are great postures to do at the end of the day. If you'd like to learn more about moon salutations and any other postures come and join us now at Hot Yoga Naperville to see myself, Mike, or any other of the teachers. We'd all love to see you down here. And for now, Namaste. Read more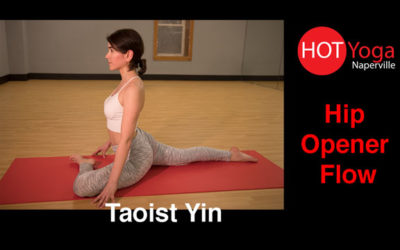 Hi, my name is Karla and we will be doing a beginner flow today to open up the hips. It's really important to open up the hips because it gives us freedom to have a fuller range of motion throughout our body. In some yoga traditions the pelvis is thought to...
read more
Hot Yoga Naperville
is Naperville's Original Bikram Yoga Studio with the most convenient yoga classes and the most affordable prices