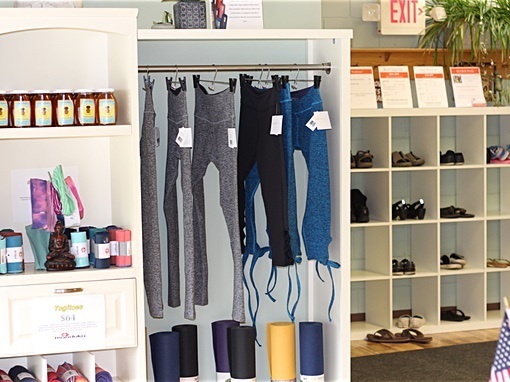 Hot Yoga Naperville is a yoga studio located in the heart of downtown Naperville. Our history dates back all the way to 2003 when we first opened our doors to the public (then known as Bikram Yoga Naperville). For the next eight years, we exclusively offered Bikram Yoga classes taught by Bikram certified instructors. In order to better satisfy our fellow yogis, we now offer new yoga classes in addition to the previously offered.
We have two heated yoga rooms. We offer Yoga and Boot Camp in a cross functional gym.

We have men's and women's locker rooms with showers equipped with amenities.
Free purified water and other beverages,Yoga mats, clothing and accessories are available for purchase.
Testimonials from our members
This is the place to go if you want a warm and friendly community. I've met many friends at this studio. There are a variety of yoga and boot camp classes
Daniel
Early Saturday Morning Boot Camp is a great way to start a weekend and going continually is a great way to start the rest of your life. Choose fitness.  It will improve every area of your life.
Mark
Love this place…they have a vast schedule which works perfectly bc I work all the time and something before or after work and the people there are great.
Cindy
About Our Team
Hot Yoga Naperville has more than 20 local yoga teachers dedicated to providing the best hot yoga experience for you. One of the great things about yoga is the varied style, background, and personality that each teacher brings to class. We encourage you to try different teachers to experience the breadth of styles we offer, and to have a conversation with our friendly front desk staff who can help find the right class for you!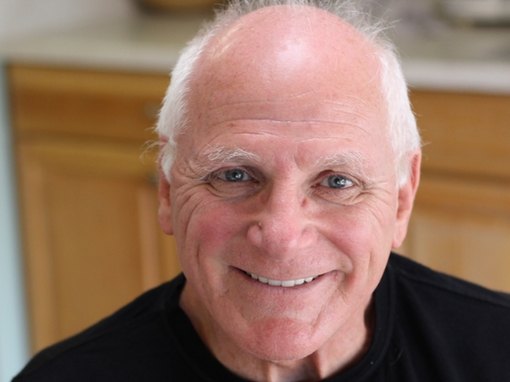 Meet the Chief!
Chief raised his three children Alexis, Bron, and Conrad, Jr. in Naperville. On a vacation to Hawaii with his daughter Alexis, they attended a week-long seminar with Bikram Choudhury. By the end of the week, Chief's chronic back pain had subsided and he felt inspired.
He bought a few books on yoga and practiced for five years before attending teacher training. His daughter Alexis was the first in their family to become a yoga teacher, then his son Conrad, Jr., then Chief, then Bron and the kids' mother, Barbara. The whole family has inspired and motivated each other throughout their unique yoga journeys. Chief views yoga as a practice that gives a path to movement. He encourages his students to take small steps and just do as much as they can each day.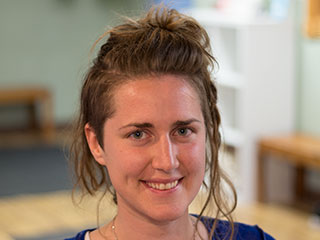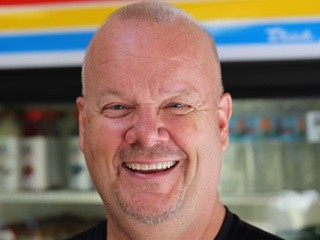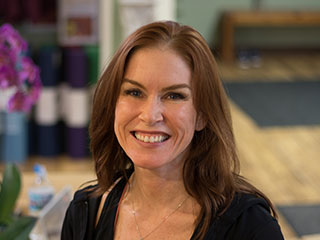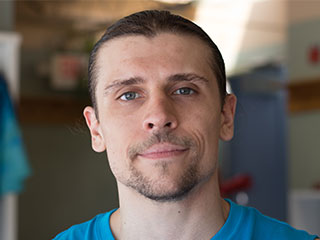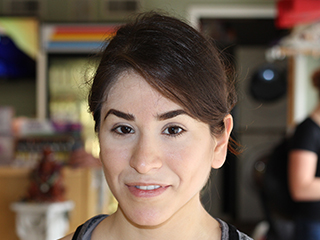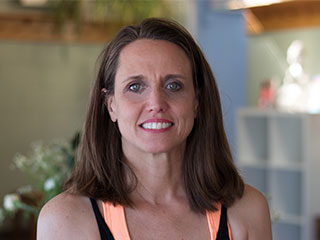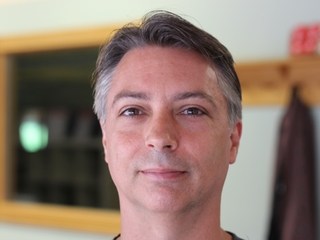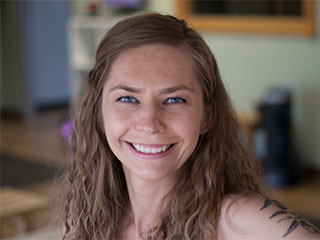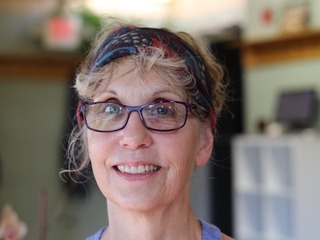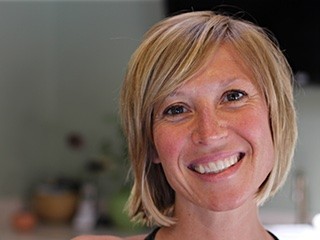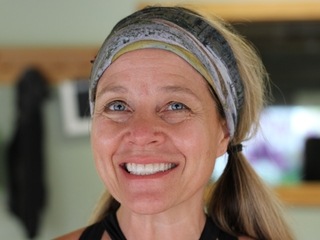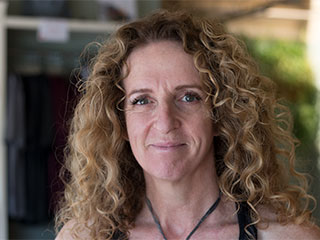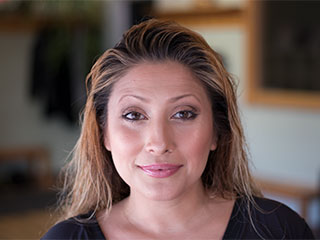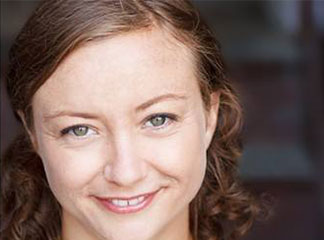 We are looking for exceptional team members to join our team at Hot Yoga Naperville.