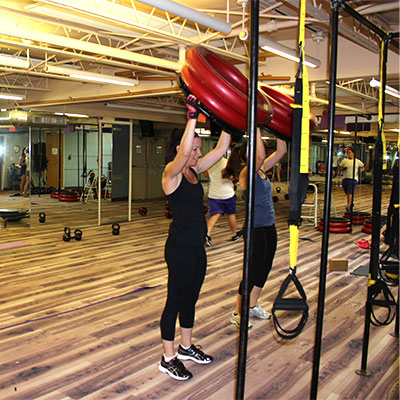 Job Requirements:
Certified Personal Trainer Certificate or Boot Camp Instructor Certificate
Instruct and sub 45 minute boot camp classes.
Demonstrate and use exercise equipment that may include, but is not limited to the following:
Kettlebells, dumbbells, TRX, Jungle Gym, Bosu, Stability Balls, Lambert Exercise Bars, Exercise bands, and more.
Arrive 30 minutes prior to class to greet students, set up boot camp room, front desk customer service, and stay 30 minutes after to talk to students, clean the boot camp room, wait for the last student.
Front desk customer service:
Checking students into classes and retail purchases
Opening and closing the studio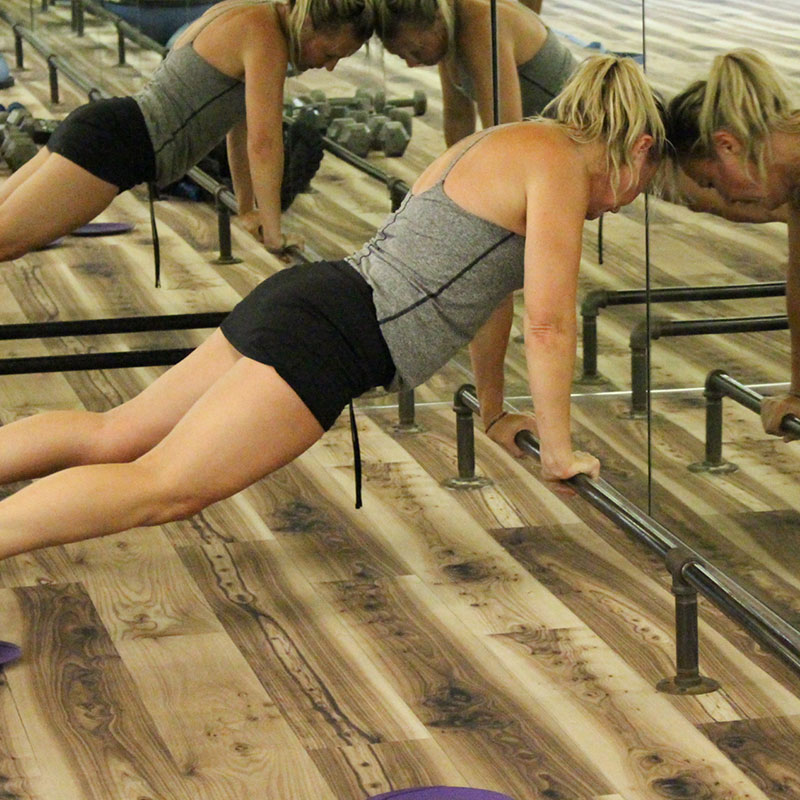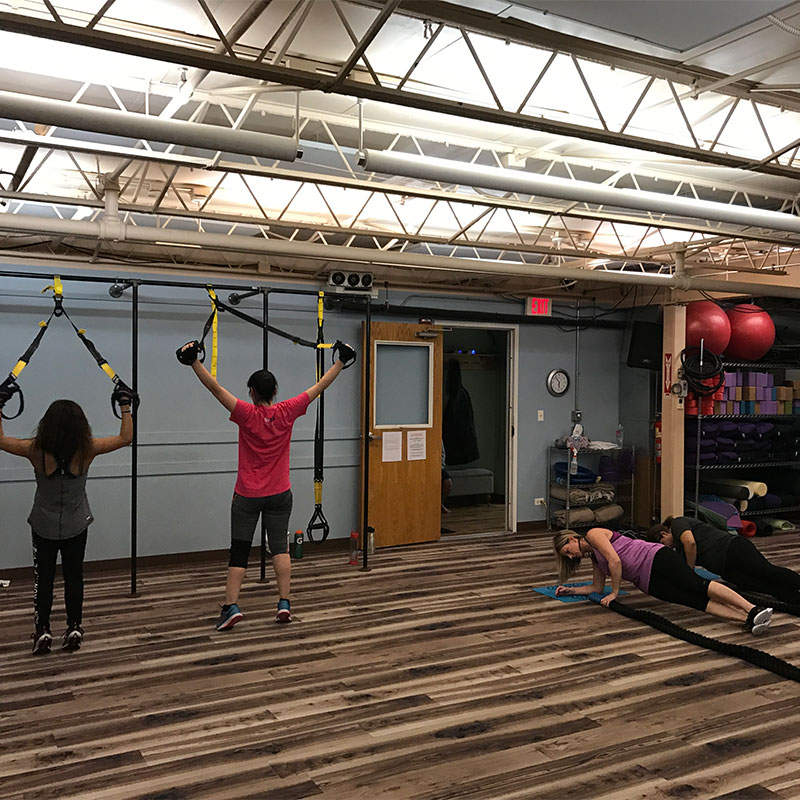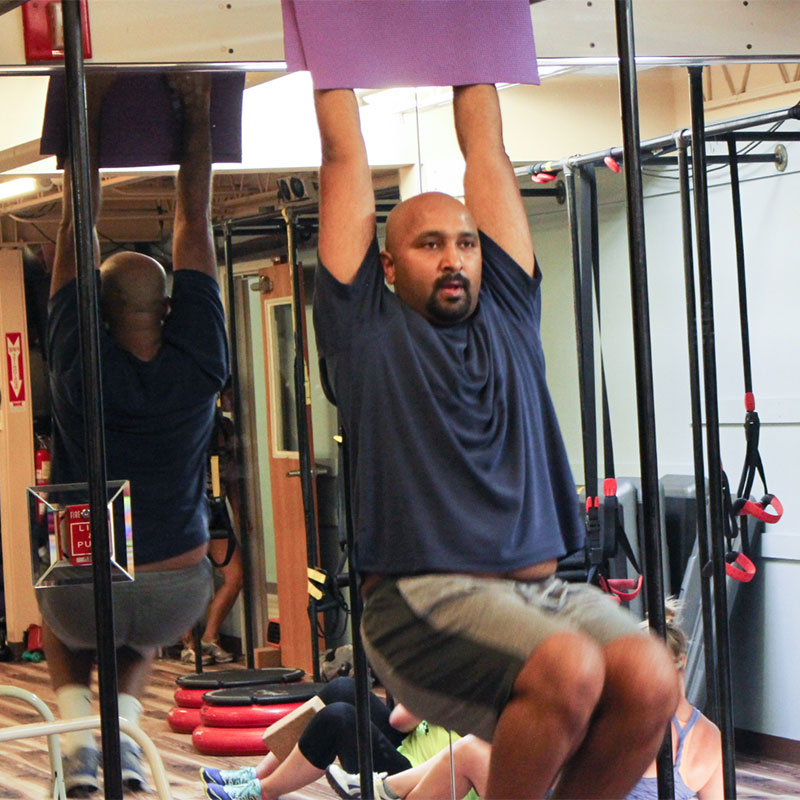 Benefits of joining our team
Free unlimited membership to Hot Yoga Naperville
Free mat and towel rental
Discounts on workshops and seminars
Discounts on merchandise
Apply Now!